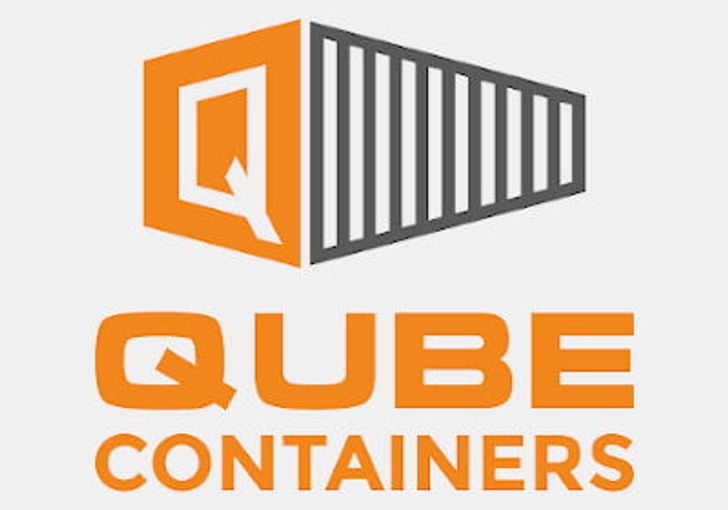 Qube Containers
03301 229943
Stop worrying whether you are paying too much for shipping containers.
Qube Containers (a sister company of Adaptainer) is a container manufacturer, and we give you a best-price guarantee*. This guarantee lets you avoid costly markups on containers. But we don't stop there. Our mission is to build you the best shipping container in the world, and our flagship product, the XL Vent Container, is proof of that. The XL Vent Container helps you stand out in the competitive self-storage industry and maximise your profit potential. Its patented ventilation system provides up to 8x more condensation-fighting airflow than other containers. This helps your customers keep their contents safe and dry, even when your containers are closely positioned side by side or end-to-end. Not only does this give you an edge over your competitors, but it also allows you to fit more revenue-earning containers into your site without compromising on customer airflow protection. This unique storage solution can help you gain new customers, build loyalty, and optimise your site's capacity, all at no additional cost. Qube Containers stocks both new and used shipping containers at nationwide depots. That means plenty of choices for every budget and low-cost delivery options.
Put our best container price guarantee to the test today.