Compiled in conjunction with Cushman & Wakefield, the SSA UK Annual Industry Report for 2021 was launched online again this year during an interactive, complimentary session. You will learn how the self storage industry has performed over the past 12 months with data collected from operators, customers currently using self storage and the general public via a YouGov Survey.
SSA UK CEO, Rennie Schafer will host the event and will be joined the following speakers.
Speakers
Rennie Schafer
SSA UK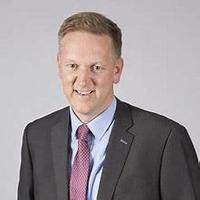 Rennie is the current CEO of the Self Storage Association UK, having previously been the CEO of the Australasian Self Storage Association for over 9 years. Rennie has extensive knowledge of the self storage industry across the world, from the developing Asian markets through to the birthplace of self storage in the USA. He has over 22 years of association management experience, 17 at CEO level. Rennie is also on the Board of the Institute of Association Leadership, has an MBA and completed the Oxford University High performance leadership programme.
Philip Macauley
Cushman & Wakefield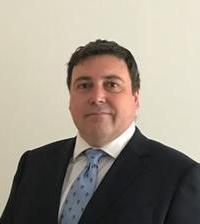 Philip joined Cushman & Wakefield in 2019 to lead the Self Storage Team. Philip joins with a wealth of experience including the valuation of operational and trading assets, naturally including self storage, alongside the more traditional sectors. Most recently, Philip worked at Colliers, where he oversaw the valuation of trading assets such as self storage, public houses, cinemas and gymnasiums. In the main, Philip's involvement has focused on valuations for financial reporting basis along with loan security and portfolios. Philip is known by all the main stream lenders active in the property sector including Barclays, RBS, HSBC, Lloyds, Santander, Metrobank, Coutts and AIB together with a range of bridging financiers and other debt providers.
Caleb Mercer
Heitman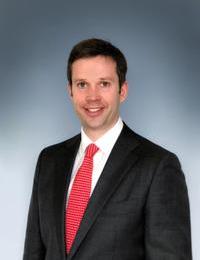 Caleb is Managing Director of European Real Estate Investment at Heitman responsible for the firm's investment activity across Europe. He joined Heitman from Starwood Capital, where as Senior Vice President, European Acquisitions, he sourced European investment opportunities in multiple geographies and was responsible for pan-European corporate acquisitions. Prior to Starwood, Caleb worked at Heitman as Senior Vice President, Acquisitions. He began his career as an Analyst with Merrill Lynch and has also worked at AXA Investment Managers and JER
Partners. Over the course of his real estate investment career, Caleb has gained experience in most real estate asset classes, in direct, corporate, and credit real estate investments, and has transacted across 15 European countries on assets with an underlying asset value of $18bn.

Caleb is as graduate of the University of Oxford and is fluent in French.
Andrew Jacobs
Lok'nStore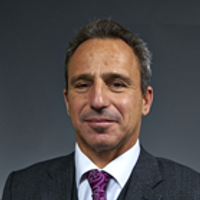 Andrew established Lok'nStore 25 years ago after eight years working in the Japanese equity market. Andrew is responsible for strategy, corporate finance, and property. He has an MPhil in Economics from Cambridge University and a BSc in Economics from LSE.
The launch included:
A breakdown of the key results from the report including record growth in occupancy and returns
Analysis of the impact of the pandemic on the industry
An examination on how customer use changed during the pandemic
Analysis of recent transactions in the industry and forecast on growth
Key investors and operators will share their thoughts on the current and future state of the industry.