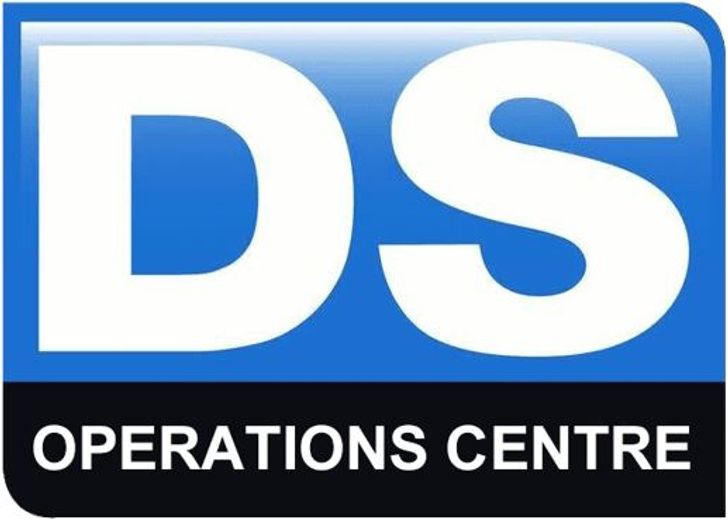 DS Operations Centre
01302 432343
State Of The Art Security Monitoring
High quality, reliable CCTV monitoring is a proven method of keeping your self-storage facility continually secure and can be combined with other security measures and visual deterrents. The DS Operations Centre (DSOC) is fully accredited to NSI Gold standard and utilises leading edge technology to support the monitoring team in detecting and analysing any threats and then taking the appropriate action.
We investigate and filter out false alarms, saving unwarranted security call-outs and therefore reducing costs. When activations are diagnosed as suspicious operatives will follow a pre-agreed protocol for notifying a security company or nominated key-holder to secure the facility.
When combined with other security measures including access control, intruder alarm and anti-theft devices, CCTV remote monitoring inserts the experienced human security element into your business protection – giving you the expert security enforcement to guard the facility at the moment it is needed. DSOC operatives are trained in the business of self-storage facilities and the nuances of bona fide self-storage clients and detecting those who are not.
DSOC can be used to monitor and respond to a wide range of security measures at your premises, including:
Security alarm monitoring
Bespoke site monitoring
Panic alarm monitoring
Keyholding Services
Personal attack system monitoring
Fire detection and prevention
Environmental damage prevention
Lone worker protection devices
Emergency call handling
An exceptional level of protection for a self-storage business, 24/7.