Trade Show 2021
A major highlight of the event is the Trade Show
This is the biggest self storage trade show outside the USA with an impressive range of industry suppliers ready to showcase their products and services including; container suppliers, management companies, suppliers of lifts, insurance providers, packaging companies, security system providers, construction companies and auctioneers.
All relevant to self storage, these experts from a wide range of companies will demonstrate the very best of what they do across the two days to deliver an eye-opening trade show experience.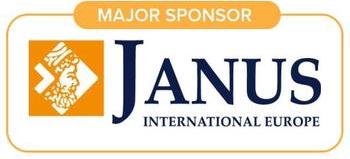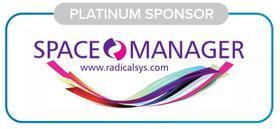 As well as our sponsors above, we are also delighted to welcome the following
Exhibitors to this year's Trade Show: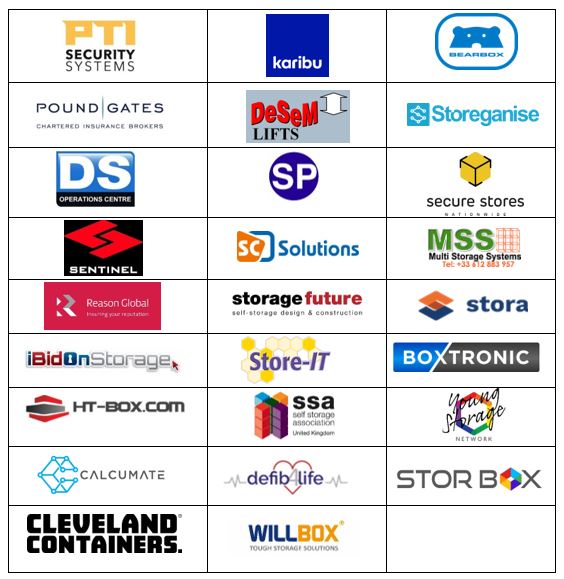 If you are a supplier to the industry, this is a unique opportunity for promotion within this growing sector to a large audience hungry to see what's on offer and what's new this year.
Below you can find more information about the Trade Stands options along with the booking form.
There are just a few places remaining so please book now to avoid disappointment.
Interested in Exhibiting or Sponsoring?
We welcome opportunities to support and promote your business at this conference. Contact the SSA UK on +44 (0)1270 623150 or email [email protected] to discuss.