Missed out on the FEDESSA Online Conference 2020? Watch the sessions On-Demand now!!!
Missed out on the FEDESSA Online Conference 2020?

Watch the sessions On-Demand now!!!


Overview
The first ever FEDESSA Online Conference was held with over 300 people tuning into the live sessions and 28 sponsors and exhibitors participating in the online trade show.
To make sure the energy levels were kept high throughout the conference, our regular host Mark Durden-Smith was online both days managing questions and keeping our speakers on their toes with his quick wit and humorous banter.
The speaker line up was of the quality you would expect from a FEDESSA conference with contributions from a mix of high profile business and industry speakers/leaders. Feedback from delegates indicates they found the quality of the speakers sessions exceptional. James Caan, Roger Martin-Fagg, Christel Land and Dave Davies in particular were very popular.
The great thing about an online conference is post-event, you can still watch all the presentations on 'catch up' with our On-Demand viewing. Every session is still available now to view on the online conference platform. So, if you missed out on the live sessions, buy an On-Demand ticket and watch all the sessions at your convenience.
Some of the big name business speakers included:
James Caan - Entrepreneur and former Dragons Den investor
Sir Clive Woodward - National Rugby Hero
Alex Hunter - Former head of digital marketing for the Virgin Group
We also brought back some of our favourite speakers from previous conferences including:
Roger Martin Fagg - the industry's favourite economist
Christel Land - talking about marketing outside Google
Ollie Saunders - with his report on the state of the industry
Our industry speakers from around the world included:
Peter Blauw, Lagerbox Germany
Sam Kennard, Kennards Self Stoarge Australia
Kevin Chan, Store Friendly Asia
Jame Gibson, Big Yellow UK
Cris Burnam, StorageMart, USA, Canada and UK
Carl Ameln, LOVESPACE and First Risk Capital, Norway
There was something for everyone in the industry; owners, managers and investors.
Book now and enjoy a 'catch-up' of the sessions with our On-Demand service.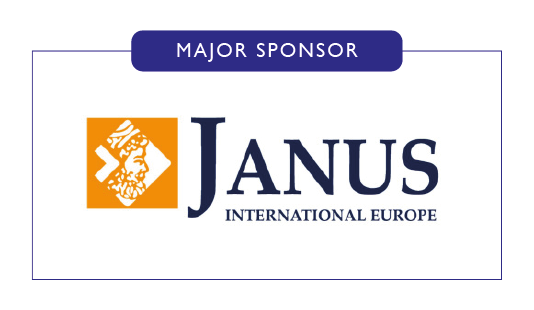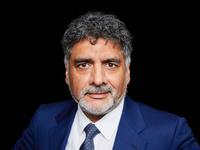 James Caan
Entrepreneur and former Dragons Den investor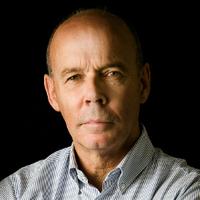 Clive Woodward
National Rugby Legend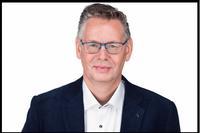 Peter Blauw
Lagerbox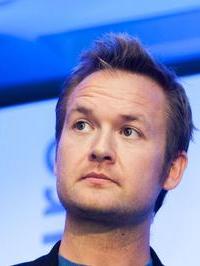 Alex Hunter
Former Head of Online Marketing for the Virgin Group