Thank you to everyone that attended the Conference in Portugal this year. We wanted to do something different and a little bit special this time around and we hope everyone who joined us really enjoyed themselves
The biggest Trade Show of any Conference so far saw 48 different exhibitors from all parts of the globe, displaying their expertise in all areas of Self Storage, from Virtual Reality demonstrations to Quizzes and Prizes and everything in between. They were sure to challenge the expectations of the delegates and leave them with ideas and inspiration to take back to their stores.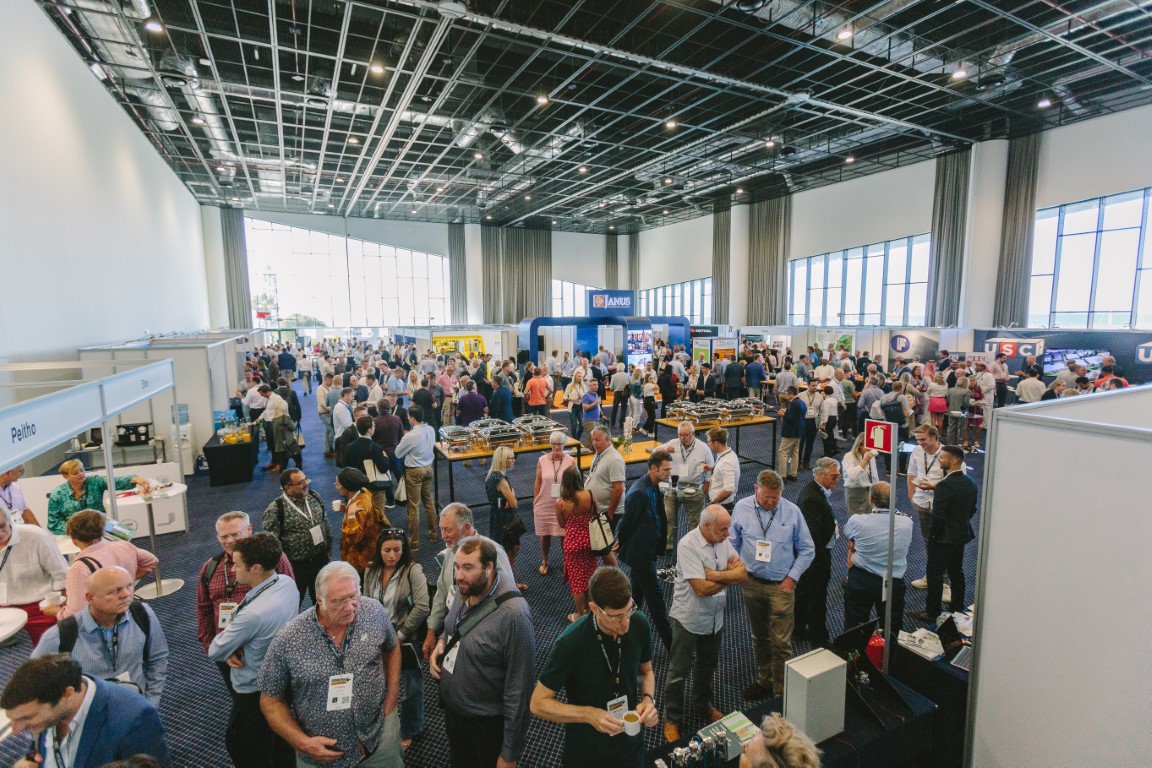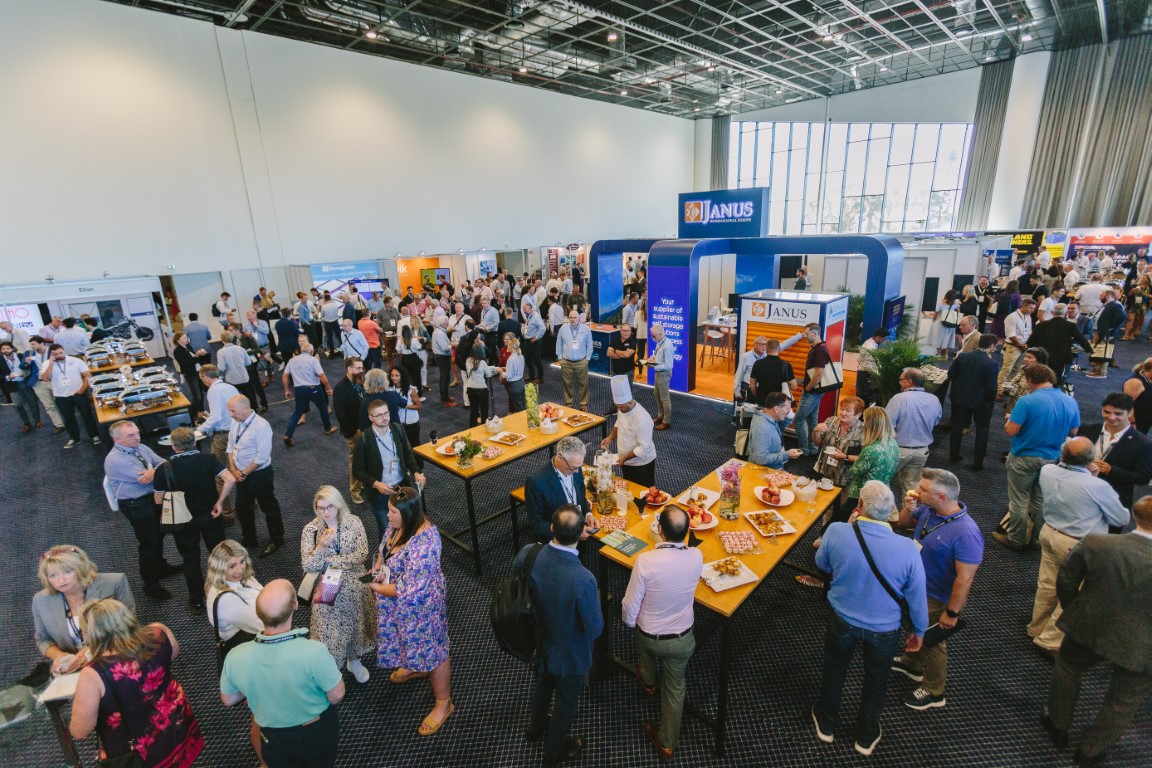 A great line up of speakers, along with our resident compare Mark Durden-Smith, delighted the crowds with their tales, lessons and expertise of not just Self Storage but in all aspects of general life and business.
It wasn't all work work work though! We had a golf day at the fantastic Dom Pedro Old Course in Vilamoura, followed by a wine tour, a visit to a market town and a facilty tour at the state of the art Securum Self Storage
The dinners at the end of each night went down a storm, especially the silent disco proving a hit with attendees on the first night. The last night featured music and dancing from local dance troop PMP, with laughs provided by comedian Annubav Pal, all rounded off with the awards Ceremony at the end of the night. Well done to all of our winners, who you can find here.
Thank you again to all of the attendees who came and embraced what truly was a one of a kind Conference.
We hope to see you all at Rotterdam 2023!!