You are here:
August CEO Update Webinar – Summertime Special!
In a summertime special of the CEO Update Webinar, the tables have been turned and the special guest in August will be the SSA UK's CEO, Rennie Schafer, being interviewed by Mark Durden-Smith.
Anyone who has attended a FEDESSA Conference recently will have seen these two together on stage and will know this is going to be a very special event, with laughter guaranteed as well as some fascinating industry insights. See how Rennie holds up to Mark's probing questions and quick wit as they discuss the future of the industry, what he sees as the key success factors for a self storage business as well as some of the mistakes he has seen made by operators. This is also a once-in-a-lifetime opportunity to pose any questions (yes, any questions!) you wish to Rennie.
Mark Durden-Smith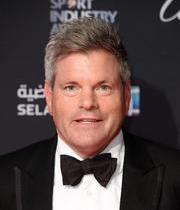 Mark is a little known TV presenter. He is most noted for leaving a live TV broadcast to "do a pee". He also appears twice on a poll for the world's top 50 worst-ever TV programmes. The son of Judith Chalmers, he has hosted the FEDESSA Conference for the past 5 years. When not working on television, which is quite often, he reads back copies of the annual self storage industry report.
Rennie Schafer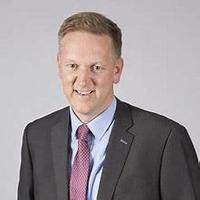 Rennie has been the CEO of the SSA UK and FEDESSA for the past 8 years. Prior to this he was the CEO of the Self Storage Association of Australasia and was instrumental in establishing the Self Storage Association of Asia. He has experience working with both independent and major self storage operators across the world, often assisting them through challenging situations. As the CEO of the industry association he sees the best and the worst of what self storage operators do.
---
Complimentary for SSA UK and FEDESSA members.
To register your place, please click the Resister Now button. You will then be required to use your member website login to complete your booking.